People First
Planning for succession can be difficult. We recognize that employees often feel like family and that no transfer of ownership will be successful without prioritizing the people and cultures that make a company unique. With our management team's decades of experience in the industry, we've cultivated productive and dynamic organizations. We strive to create elite team-oriented cultures and recognize that it is the great people we work with that make this possible. Our focus is to empower, grow, and provide opportunity for current and future associates of MCG.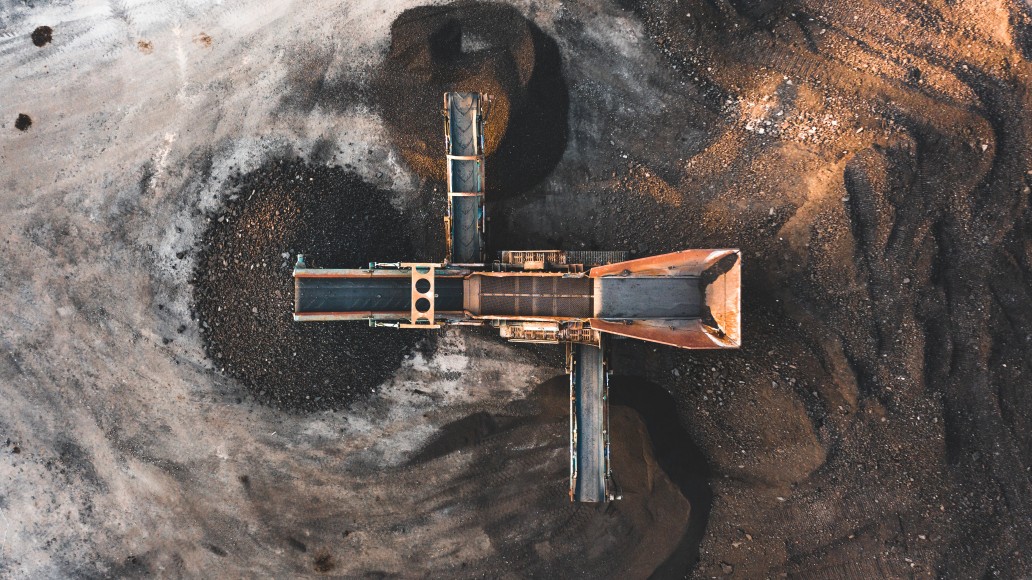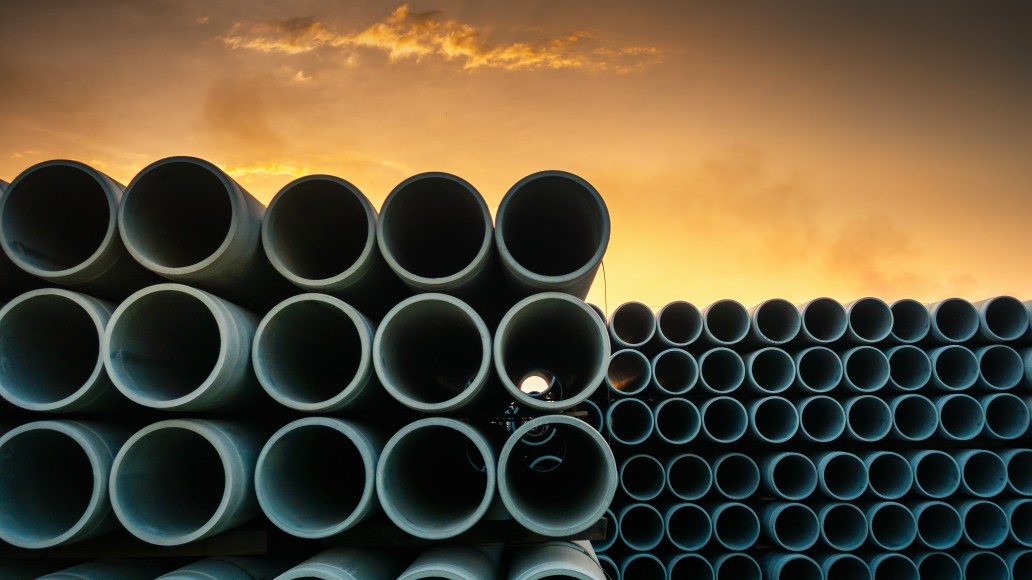 Clear Communication
Communication is paramount both during ownership transfer and operating a business. It is our intention to be a trustworthy and reliable source for questions before, during, and after the sale process. We know that selling a business is a sensitive matter and we strive to be as equally transparent about our purchase process as you are about your organization. We measure success on a level at which all parties feel satisfied and know that your satisfaction with the process is necessary for a successful transition.
Long-Term Positioning
We are a strategic partner. We provide the opportunity to mitigate your own personal risk while allowing you to remain as involved as you'd like to be. Change happens slowly, and our ability to grow a business rests on the continued buy-in of an entire organization. We don't force change; instead ensuring that we take the time to explain and validate new processes for your entire organization. When we look at an opportunity, we plan to eventually double its size but know that growth will lead to failure if it is rushed.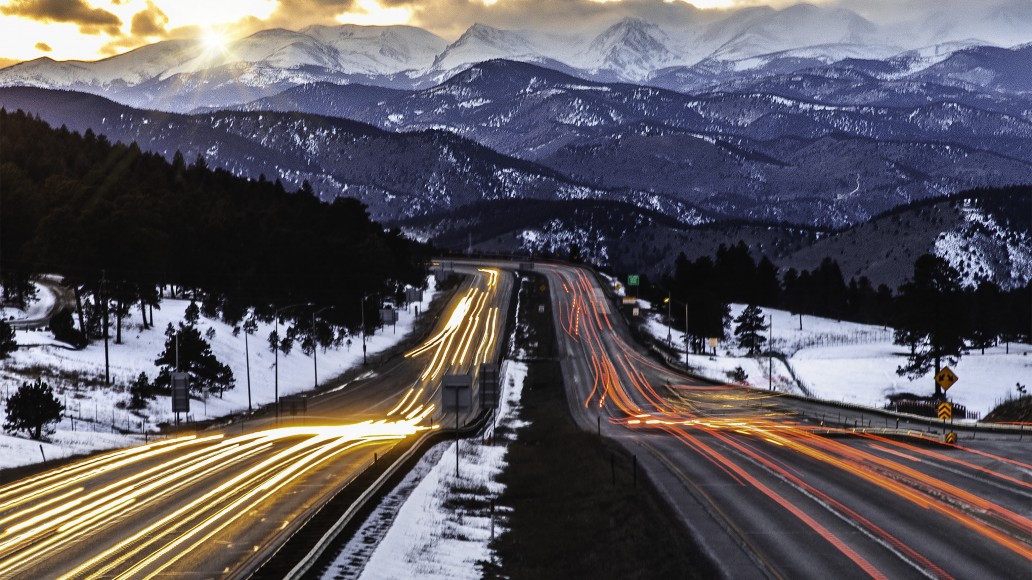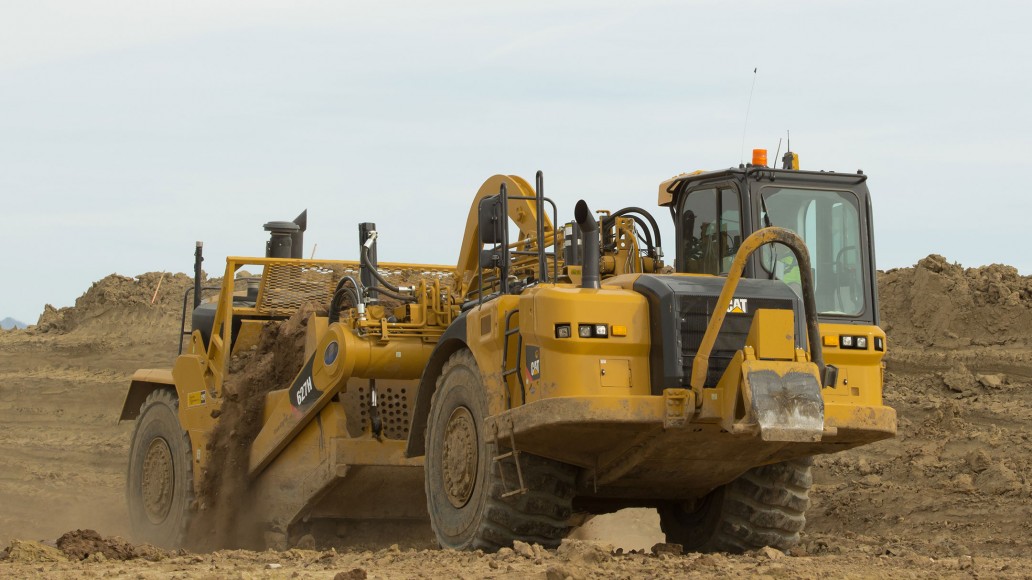 Dynamic Resources
A partnership with MCG provides access to a wide-ranging deep resource pool. Proven successful execution with national clients provides an immediate ability to diversify customer concentration and expand your organization's lines of business. Our sophisticated equipment management, at a large scale, has led to preferred pricing with American equipment manufacturers, which provides for a competitive advantage when expanding our fleet. We recognize the investments required to grow beyond $25 million can be hard. By validating our organization structure and systems in the real world we have identified which investments are worthwhile. By expanding administrative, management, and technological resources across multiple companies, we are able to provide the resources much cheaper than if each company paid for it individually.
REALIZING FULL LONG-TERM POTENTIAL
MORE THAN A BOARD OF ADVISORS
Leveraging a broad construction network and knowledge, we aim to build strong local businesses. Our integration plans cover the first 100 days, the first year, and five years out. We focus on long-term opportunities in expanding markets that will allow for the best application of our unique set of management skills. Recognizing employees and intangible aspects that will continue to grow as the company does.
MCG uniquely creates value in situations where our capital and management experience grow local business and present upward mobility for those within the construction industry. We are proud to be members of the construction industry and we strive to manage each acquired company in a way that inspires the same self-respect.
We are a hands on strategic partner that looks to work with civil construction companies at any stage in the company life cycle. No matter where your company may be at this point in time, we have either been there ourselves or seen it before. Our passion for civil construction and broad reaching capabilities will allow for us to provide whatever resources each specific company may need.
Our Vision
To create sustainable multigenerational civil construction companies that embody the highest ethical standards, create a pathway for their employees to advance as far within the organizations as their efforts and abilities allow them, and achieve the standard of being world class organizations for their employees, clients, and partners.